Season 1: America ReFramed: Season 1
Through the lens of 26 independent films, AMERICA REFRAMED tells the many stories of a transforming American culture and its broad diversity. In these weekly independent films, the series takes an unfiltered look at relevant domestic topics - healthcare, immigration, the workplace, and politics - with personal storytelling tied to programming social themes. Hosted by Natasha Del Toro.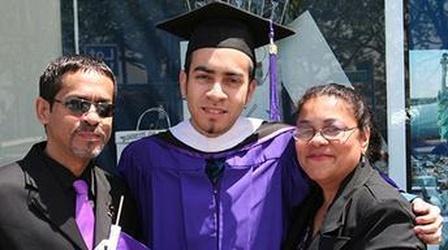 Who attains their American Dream?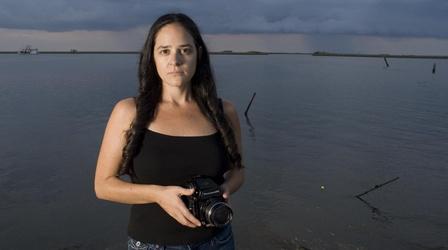 A young woman's quest to find a place in her Native American community in Louisiana.