Season 17: Oregon Experience
From historical biographies to issues and events that have shaped our state, "Oregon Experience" is an exciting television series co-produced by OPB and the Oregon Historical Society. The series explores Oregon's rich past and helps all of us — from natives to newcomers — gain a better understanding of the historical, social and political fabric of our state.
Marie Equi was an early female physician in Oregon and a champion for the working class.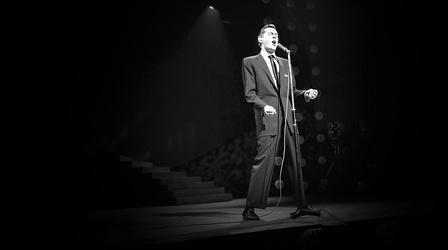 Johnnie Ray's unique sound and emotional performances led the way for rock 'n roll.