OPB Video Home
Beaverton artist Allison Wonder creates custom props, costumes and sets for his dolls.

Citizen-scientists trek into the North Cascades in search of the elusive wolverine.

Discover why scientists and entrepreneurs alike have their sights set on the Moon again.

Jazz Town explores the vibrant, post-World War II eruption of jazz in Portland.

The sister of a missing woman hires Eliza to find her.

Mary immerses herself in the enchanting Scottish Highlands.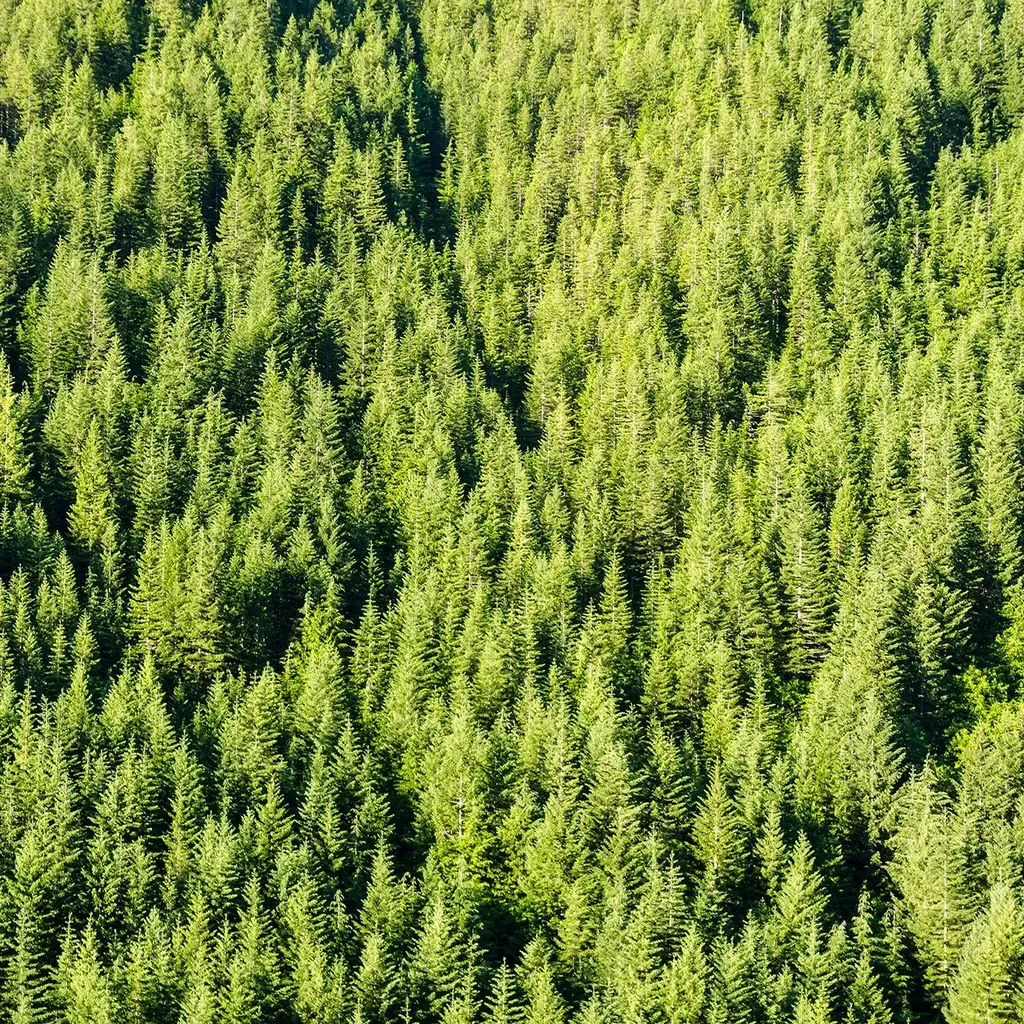 OPB Passport
Become a member of OPB by making a donation and supporting your local community. Get extended access to your favorite PBS shows and films, just one benefit of OPB Membership.
OPB Passport
Thank you for being a member!
You are supporting America's largest classroom, the nation's largest stage for the arts, and a trusted window into the world.
Support

Your continuing support helps make OPB possible. Thank you!