OPB Video Home
Two sisters take over the family business at the Stangel Bison Ranch in Enterprise, Oregon

The passage of the first-ever reparations bill for Black Americans stirs up a debate.

Host Stacy Pearsall sits down with three veterans who have a connection to citizenship.

Respected hip hop artist, Portland Poetry Slam champion and educator Mic Crenshaw.

Comedians Carol Burnett and Niecy Nash discover scandals hidden within their roots.

James and Helen prepare to walk down the aisle, but will their wedding day go as planned?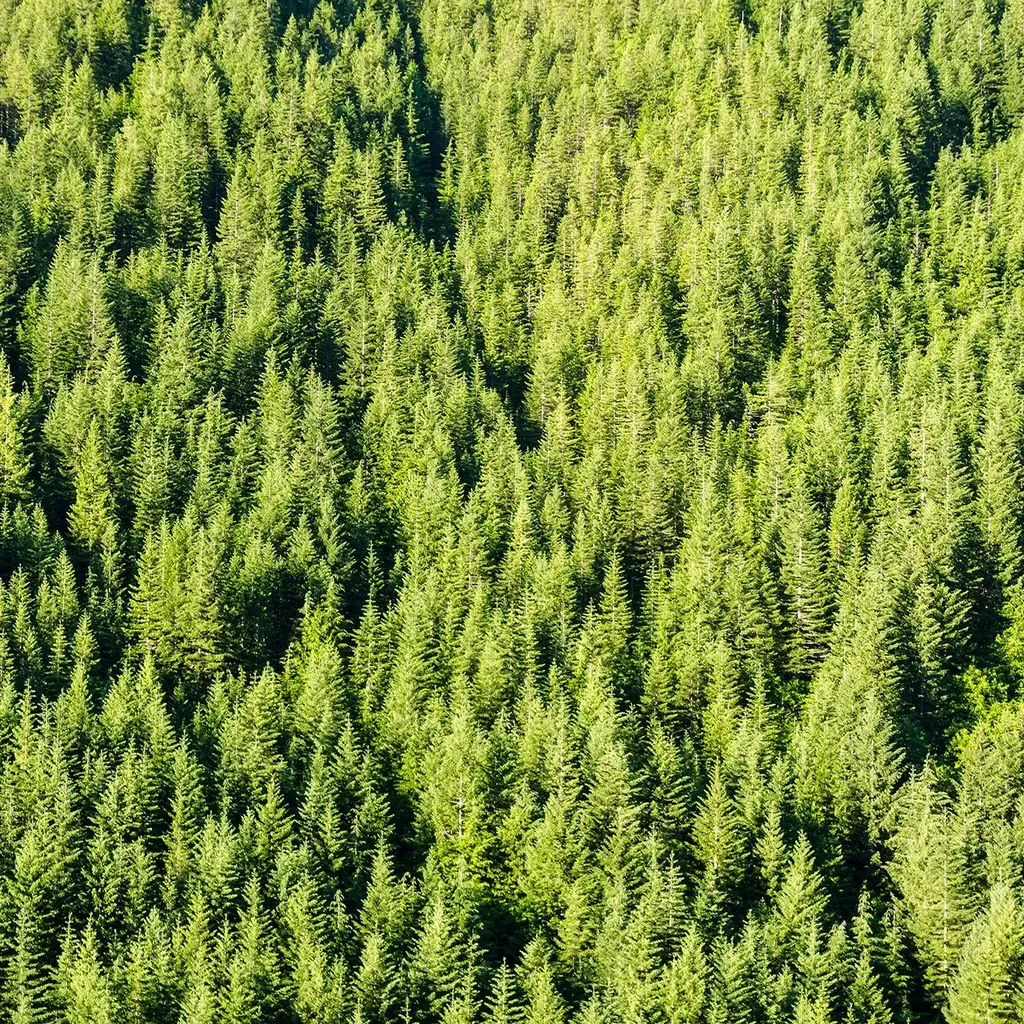 OPB Passport
Become a member of OPB by making a donation and supporting your local community. Get extended access to your favorite PBS shows and films, just one benefit of OPB Membership.
OPB Passport
Thank you for being a member!
You are supporting America's largest classroom, the nation's largest stage for the arts, and a trusted window into the world.
Support

Your continuing support helps make OPB possible. Thank you!